An Open Love Letter: Banff Centre Residency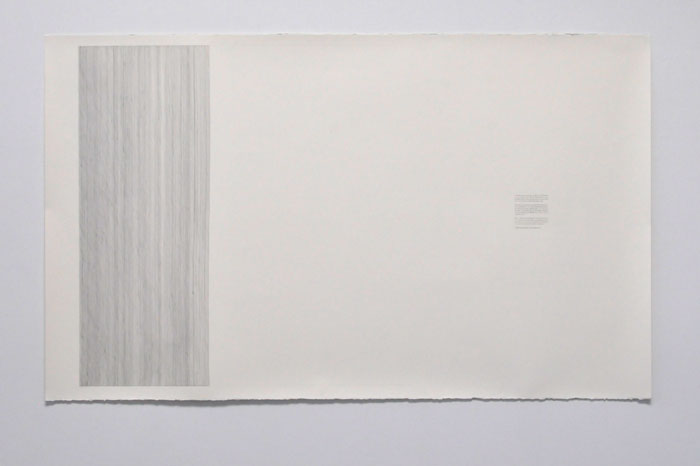 The Banff Centre | Alberta, Canada
Late Winter Intensive | Residency
Residency Proposition
When my partner was working as a journalist at a regional newspaper he stumbled across a story of a long-married elderly couple. She was still able to live independently but for health reasons, he moved into a rest home. At night they would listen to the same radio station and dedicate songs to each other.
For this residency I made a series of works based on the time and space a relationship holds … or perhaps the time and space that holds a relationship. Taking as my subject the twelve-year relationship between my partner and I, this body of work negotiates between the particularities and commonalities of relationships. These works address the placeholders people construct to acknowledge the intangible thing that is a 'relationship': placeholders that are poignant in their inefficacy to fully encapsulate a relationship.
The residency allowed me to extended this by exploring ideas around separation: distance and time apart. This stemmed from an interested in a 'live' or lived work where I found responses to the imposed temporary separation between my partner and I during the month. Pairing the duality of being both separate but still intimate as a couple apart created a push-pull effect of our emotional closeness and the distance that needed to be negotiated during the residency. Understanding, exacerbating or getting over the problems of separation became part of the structure of the works.
The Floor We Walk On acted as a starting point for this residency; further information about this work can be found by clicking here.